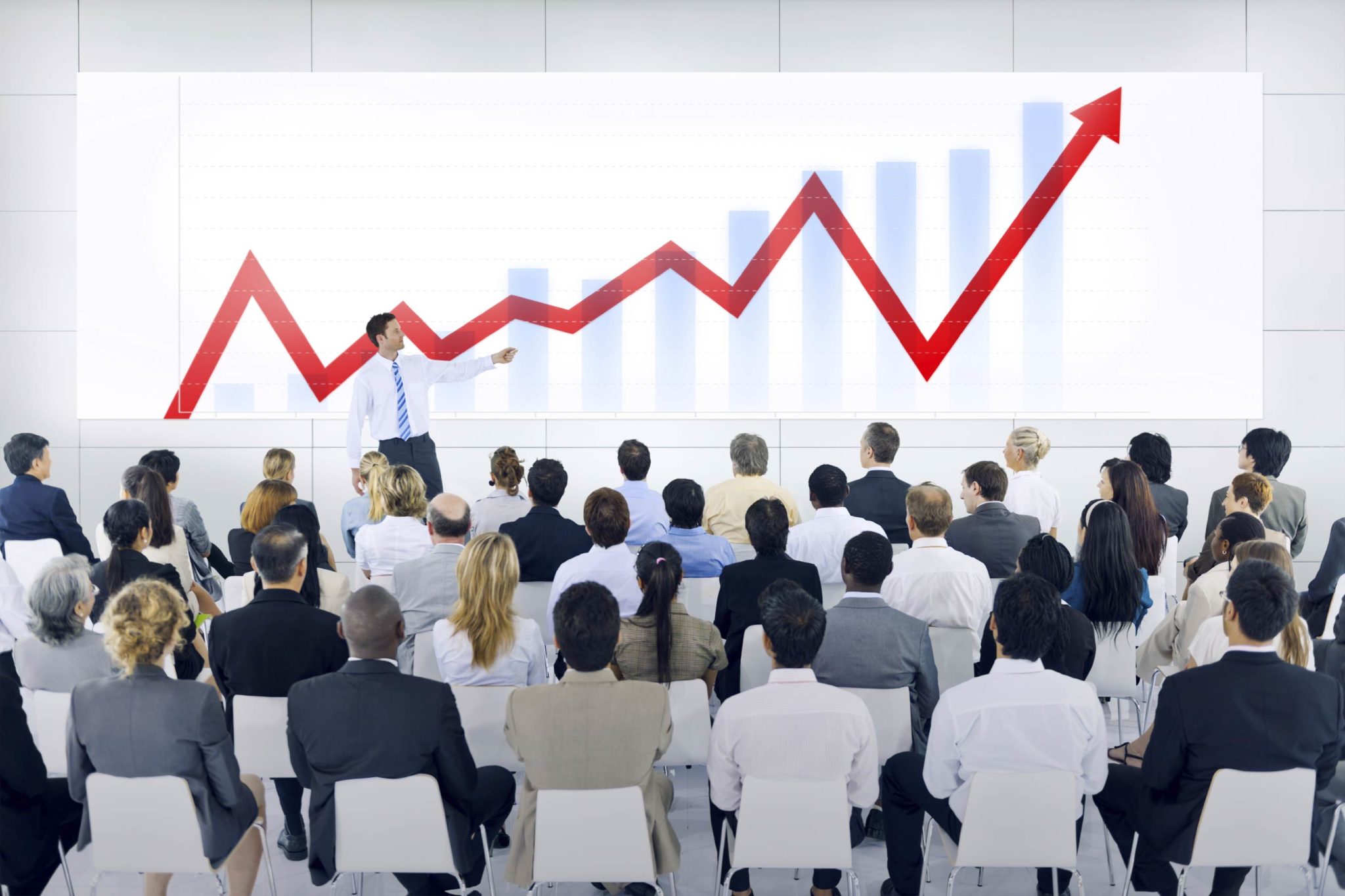 Growing a sales team
How can small businesses recruit their first few sales reps?
Recruiting the right staff and building a strong team is an essential for any business. However for a small business starting up it is absolutely essential that they hire the right sales people to ensure they have a strong foundation to their sales team. After all the processes that you put in place and the sales techniques and methods that your first few sales people become successful with is what any new member of the team will follow and use as a template for themselves. If you want to start with a slightly cheaper option then I would always recommend advertising the role online and then seeing the feedback and quality of CV's you can get from that. A slightly more expensive option for a start-up would be to use a recruitment consultant and although it's more expensive a good recruiter is more likely to have access to a large database of candidates who will have just the type of experience your company will be looking for.
What qualities do you look for in a killer salesperson?
There are many qualities that go into making a killer salesperson and usually it's a combination of a number of things that make for the ideal sales rep, some of which include having a real hunger to make sales and earn commission as well as being thick skinned when it comes to handling rejection from potential clients. However I would consider one of the most important qualities is that they should have an extrovert personality when it comes to business. This doesn't mean to say that if you're not a naturally extrovert person in your daily life you can't make a good salesperson, but specifically when it comes to any type of sales in any type of industry whether its B2C or B2B you cannot hold back when in the selling process. The last thing you want as a salesperson is to walk away or lose a deal because you felt you held back or didn't go all out for the sale and performed within yourself. Every potential client should have the same attitude as the previous and at the end of the selling process whether you are successful or not there should be no regrets about how you could have done things differently.
What key metrics do you measure to track sales performance?
With tracking sales performance there are many key metrics that you can use to measure different aspects of performance the essential ones I would start with is "Lead response time", with many businesses they receive new leads whether it be in the form of incoming calls to the business or leads via their website. It is absolutely essential that these are contacted back as soon as possible. Firstly it gives the potential customer a good impression that this company is on the ball and quick to contact its potential clients and secondly many companies lose out on most of their leads to competing companies because the customer that enquired with them has also enquired with a number of competitors. Another important metric is "Rate of follow up contact". Often sales reps can speak to a large number of potential customers in a small amount of time, if the appropriate follow ups are not set and the sales rep is not organised then again a sale could be lost. Persistence pays off and this applies to all industries so it is essential that your team is always following up an initial interest. Lastly something I would measure my team with is "Opportunity to win ratio". This helps you see how many opportunities each member of your sales team is involved with and what percentage of those opportunities are they closing? You can always use this to find out who has the highest conversion rates within your team compared to who has the lowest, this also helps in refining your sales techniques and focusing training on the weak points within your sales pitch as well as helping improve members of the team that may be at the lower scale of your teams conversion rates.
How can you scale a sales team from five to 50 people?
As with anything as your team grows it is important to delegate responsibilities and a basic way of doing this is by creating positions within the company. So from when the business was first setup you may have managed your own team of 5 or 10 sales people but when you eventually grow to say a 50 person team you could also create roles for say 3 or 4 team managers, you could possibly even segment your 50 sales people into different a number of different teams focusing on different areas/types of selling, with the different sales departments naturally there will be new positions created for different managers and this is one of the many ways your business will grow and a natural hierarchy will form.
What are some growing pains businesses will face in doing so?
Growth brings about change and change usually brings about growing pains as the business gathers pace and find new success, ultimately you have to remember that these are pains that every business must go through and should want to go through as this means the business is successful and growing. With the growth of your company you will have more staff and a wider range of personalities to deal with. Also more procedures to be put in place as the business evolves and more operating expenses. Even things such as moving offices from time to time are usually a pain but at the end of the day any business owner should prefer the hassle of moving to a larger office every year over having to downsize their company because there's no longer any growth and the business is facing hard times.