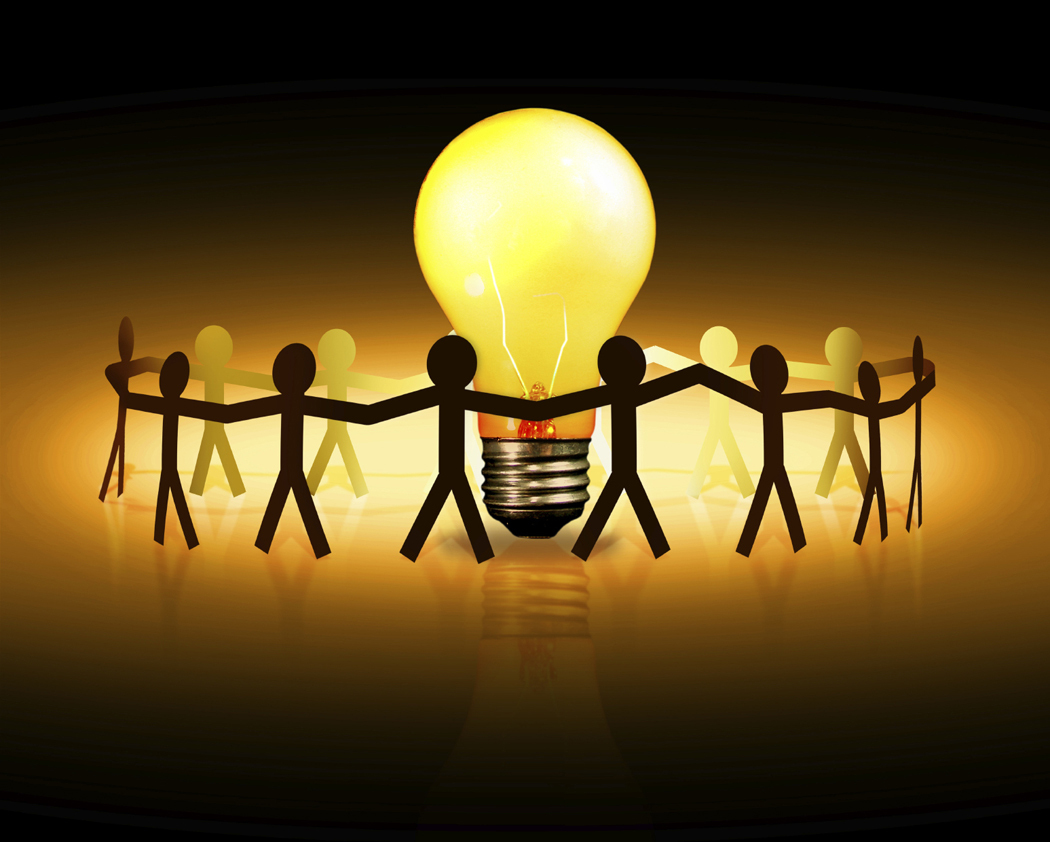 Sense of Purpose Crucial to Success According to Employer Rankings
If you were to look at the companies taking park in the Great Place to Work competition this year, several things would immediately jump up about them. Of course, they are mostly household names, well known brands and often international companies. But they also have a sense of purpose for individual positions, strong objectives and organisational values as well as a clear mission – all of which help to engage employees and achieve that much desired employee satisfaction.
Recipients
Among the names to receive an award for the Great Place to Work 2016 were McDonalds Restaurants, Capital One, Softcat, Cisco and Salesforce. These awards are voted for by the employees and the voting is voluntary. The awards also use a multiple choice nomination system that allows employers to gain useful insight into how to create sustainable employee engagement.
The Great Workplace Institute company behind the awards, looked at key factors within the winning companies. One of them was transparency within the business – they created a workplace with clear objectives, approachable management and engendered a feeling of trust from employees. Everyone from the bottom up knew their role and worked as a team, giving them a sense of purpose and happiness.
Medium and small sized companies
In the medium sized category winners included Cosatto, RHP Group, R Twining and Company and UKFast. These companies had a trust level at around 85% compared with an average of 55% for similar sized companies around the UK. This is because these companies see trust as a key component in having an efficient and happy team, which in turn leads to company success.
Another element that all agreed was key was their objectives of the business and its vision for the future. Aiming to be that big company and working towards goals to achieve this is something that gives many employees great satisfaction.
In the small companies category, those with between 20 and 40 employees, winners included DMW, Foundation SP and New Chapter Consulting. Building employee trust and company transparency is easier at a smaller level but some companies fail to utilise this. Asking employees to overlap their roles and to be flexible can sometimes make a sense of purpose more difficult to create but these businesses have shown that it can be done, even with a small workforce.
Take home message
What the example of these companies shows is that giving employees a sense of trust and transparency in their workplace has clear benefits. Showing them that the company has strong values and that their contribution towards maintaining these values alongside the business objectives is a great way to keep staff happy and loyal as well as motivated, and happy, motivated staff are any business's biggest asset.