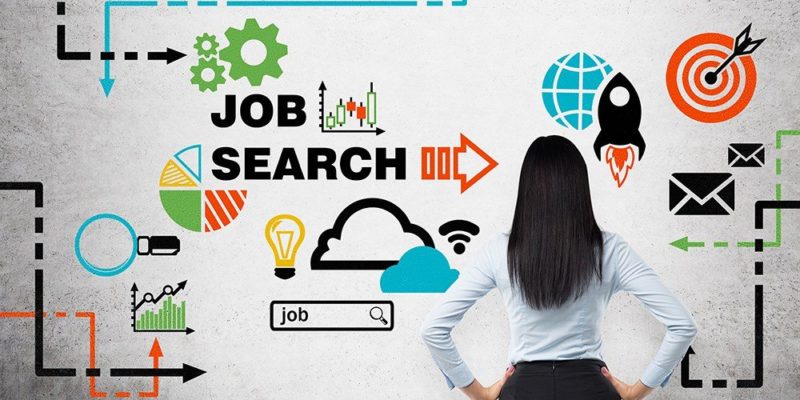 What is Recruitment Marketing and How Your Business Can Use It
While recruitment and marketing may traditionally have been thought of as separate entities, they can actually work hand in glove. Recruitment marketing uses elements of both traditional recruitment strategies and brand marketing. The appeal that is created by powerful marketing can be harnessed by recruiters to develop job adverts that will attract candidates and potentially improve the quality of applicants to vacancies within a company.
Here are three ways you can mesh these two areas of expertise together in order to benefit your business:
Keywords That Attract Customers, Attract Job Searchers Too
Savvy companies who are competitive online know the value of SEO for their websites and target specific keywords in order to make conversions. Like customers, job hunters are also googling keywords when they're searching for job vacancies. They'll also use keywords for searches on job boards and networking sites like LinkedIn. You can extend the reach of your job ad by targeting specific keywords and phrases in the same way that marketers, advertisers and SEO and PPC specialists do to attract customers.
For example, if your company is looking to hire a new accounts manager, then you will want to look at the most frequently used keyword variations for this job role. This could include "accounts specialist," "senior accounts manager," "business account manager," and so on. Using Google Keyword Planner and checking these against current job board adverts in your industry will help you to select the best keywords for your job ads.
Make An Impact, Do Something Different
There are adverts absolutely everywhere these days and marketing professionals know that in order to complete in a crowded marketplace they need to pull something special out of the bag to get people interested. There's quite a bit of science behind this. You need to consider the messages that are being conveyed through imagery, colours, and the wording of job adverts. Avoid producing job ads that just replicate those of another company as job searchers are more likely to pass these by or not notice them at all.
Don't Underestimate Brand Recognition, Utilize It
Your toaster has just broken and you're shopping online to replace it. You already know what model you want so you type it into Google. You see ads for Amazon, a brand that you recognise, but also for an independent business that you've not heard of before. Which do you choose to buy from? The answer is nearly always the brand that you recognise because you already trust them, so it feels like the safer option.
With job hunting, the same situation applies. Job seekers are much more likely to be interested in jobs with companies who they know about, rather than companies that they've not heard of before. That's where good branding and strong marketing presence comes in. Ideally, potential applicants will recognise your company from their branding and then notice the same branding on a job advert. If your company is smaller and lesser known, you want a candidate to be able to google the company and find links to well branded social media pages and articles featuring your company from reliable sources.
Online recruiting strategies can utilize company marketing, including branding as well as marketing strategies, to improve their job adverts and job descriptions, communicate the message they need, and attract the best candidates for your business.
Article by Ron Stewart, recruitment specialist and CEO of Jobs4Medical, a medical job board.