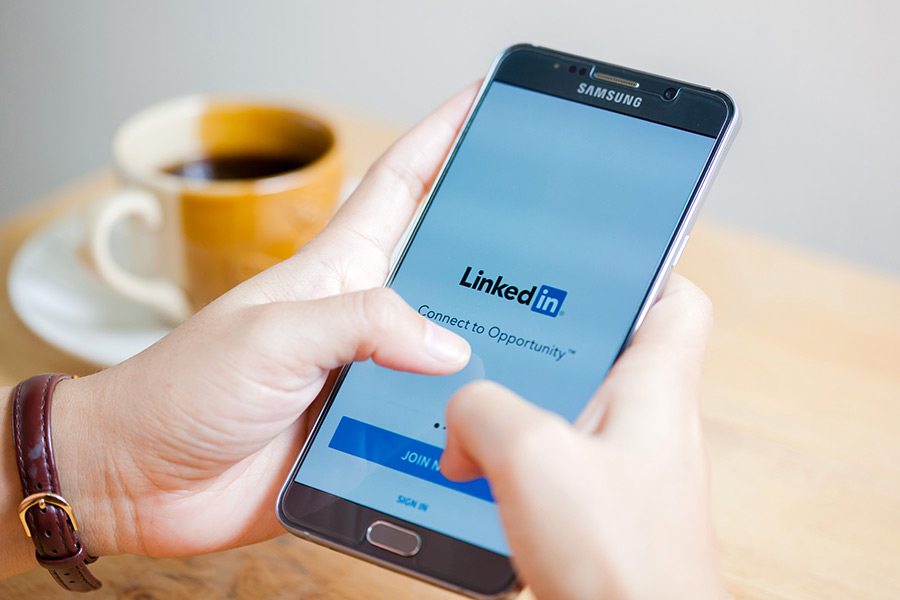 LinkedIn to rollback some changes – at a cost, recruiter claims
Following a recruiter backlash, LinkedIn plan to renege on some changes to their recently redesigned service – yet subscription costs to the professional network have changed, recruiters claim.
Mark Jury, the recruitment manager who started the circa 2000-signature petition against LinkedIn's recent changes, argues that the changes have led to an increase in money spent for a reduction in speed.
Writing on his LinkedIn account, Jury explains: "For people wishing to continue using Tagging or Advanced Search features, they will find that they will go from a free service or Premium Annual (£35.99 – £49.99 month if billed annually) or (£47.99 – £77.99 monthly payments).
"This will increase to Sales Navigator Annual (£53.99 – £77.99 month if billed annually) or (£71.99 – £101.99 monthly payments) or Recruiter (£77.94 – £629.99 month if billed annually) or (£95.94 – 755.99 monthly payments).
"So a few examples of this, if you had a free service and wanted to use the cheapest option on Sales Navigator, the cost changes would be a minimum of £53.99 a month if you paid the year of a total of £647.86."
Recruiters also claim that changes to Boolean searches, postcode searches and advances searches have inhibited their roles.
Speaking to Recruitment Grapevine, Jury said: "I will continue to use LinkedIn, but I am very disappointed with the recent changes. I hope things change for the better in the future for everybody's benefit."
LinkedIn is bringing back, or has already brought back; text search features, saved alerts, sticky filters, location free searches and some Boolean operators to its free service.
A LinkedIn spokesperson, commenting on Change.org, said: "Since we've rolled out the redesign we've also continued to listen and evaluate member feedback, and as a result we've brought back several free search features such as Saved Search, text field search (e.g. for company, school, job title, name, etc.) and Boolean search (AND/OR/NOT). We want to thank our members for their feedback as we continue to look for ways to deliver a valuable LinkedIn experience."
*Original post Recruitment Grapevine.